Israeli surveillance technology deployed in Scotland and Scottish arms sold to Israel to devastate Gaza
Israeli Army Brigadier General Elkabetz told an audience of potential customers for Israel's surveillance technology: 'We have learned lots from Gaza. It's a great laboratory.' Glasgow is now also a laboratory for Elkabetz' latest goods.
CCTV cameras in Glasgow City Centre are now linked to a central operations room where Israeli 'emotional recognition' software identifies the name and mood of pedestrians, including demonstrators, and can then link the person on the camera with social media postings, police records, and more.
The Israeli system boasts that it uses data from 'multiple sources, including phone calls, mobile apps, emails, chat, social media, video, and transactions'. A NICE Security Group executive VP said, "we look forward to a continued partnership with the city of Glasgow's fully utilizing the capabilities that NICE Situator can provide."
Full utilisation will mean that every time you walk through Glasgow City Centre, CCTV cameras might try to detect your mood and, using facial recognition technology, will cross-check with any social media or police and even medical records while following your every move along Argyle St.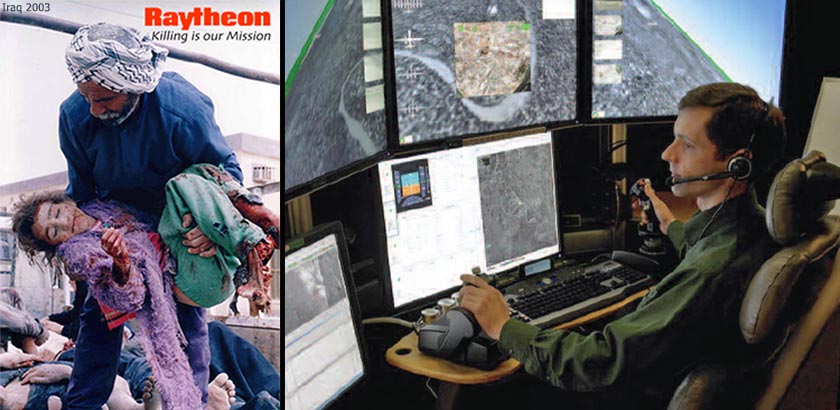 Many Scottish local authority pension funds, including Lothians and all 12 local authorities in the Strathclyde region invest in the Raytheon arms company, which supplies arms that Israel used in last year's assault and massacre of over 2,000 Palestinians in Gaza.
Ask your councillors to oppose any contract with Israeli surveillance technology company NICE and to call for divestment from Raytheon and any other arms company that equips Israel to massacre Palestinians.